Enhancing the quality of life of People with Down's Syndrome
We recognize that physical well-being and leisure interests are fundamental to enhance the quality of life of People with Down's Syndrome. Studio 21Up provides active recreation essential to PWDs in a creative and friendly environment.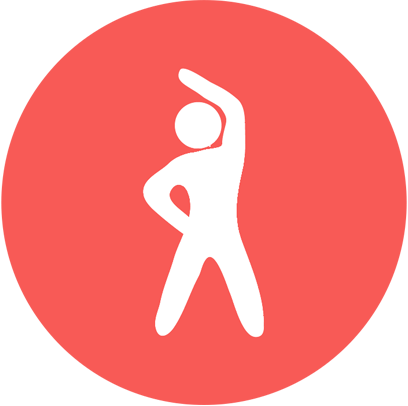 FITNESS
Zumba, Yoga, work-outs, nature walks, swimming and more
DANCE
Different forms/creative movement/theatre arts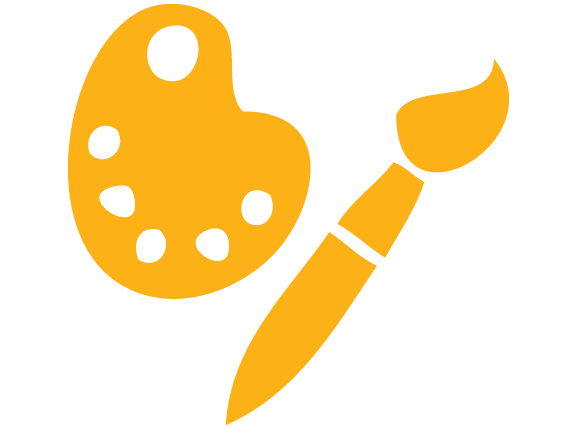 ART
Painting/flower arrangements/clay modelling-pottery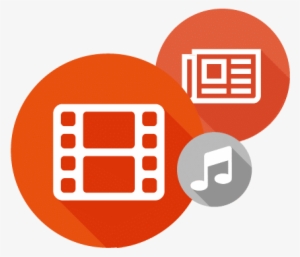 RECREATION
Music/indoor games - carrom etc./Outdoor games - bowling/social interactions and more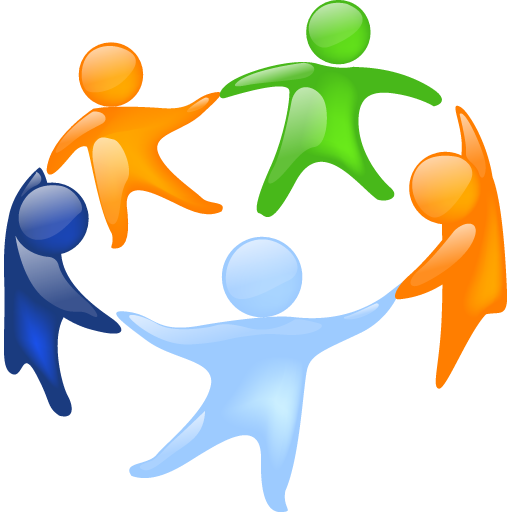 INDEPENDENT LIVING SKILLS
Functional academics, nutrition & simple meal preparation/housekeeping skills/health-care and grooming/environmental care/Pet care, access to community and resource
Physically Active Recreation (PAR) – directly health related, enabling physical well-being of PWDS through programs of fitness.
Social Benefits – associated with relating, peers and friendship, empowering and enabling them to access community and resources through participation and inclusive program.
Individual Benefits – Enhancing invidual's own sense of independence and self-confidence by building their self-worth through programs of developing independent living skills and livelihood skills.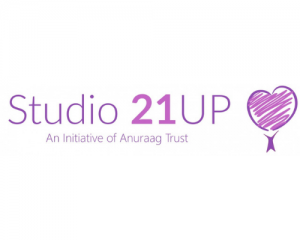 By Hideo Yamauchi, founder and President J-Yoga KPMRC and Studio 21UP in …
Read More